LOADING IMAGES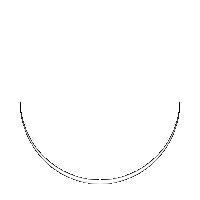 Click

here

if you want to start while things are still loading.
Maker
Gallery
Youtube
Welcome!
Check out the

video below

to see how our tool is used
Let's go!
Hi there. European data protection law says websites have to inform visitors if cookies are used. They are (for running analytics to improve our page) - so now you know ¯\_(ツ)_/¯ ...
Ok
Newsletter
Stay up to date and get an email whenever
we have new skins or functions!
Not now
Don't ask again
Support our new Youtube-Channel
We'll post the best submitted creations to youtube soon - please support us and subscribe to our channel :-) !
Subscribe